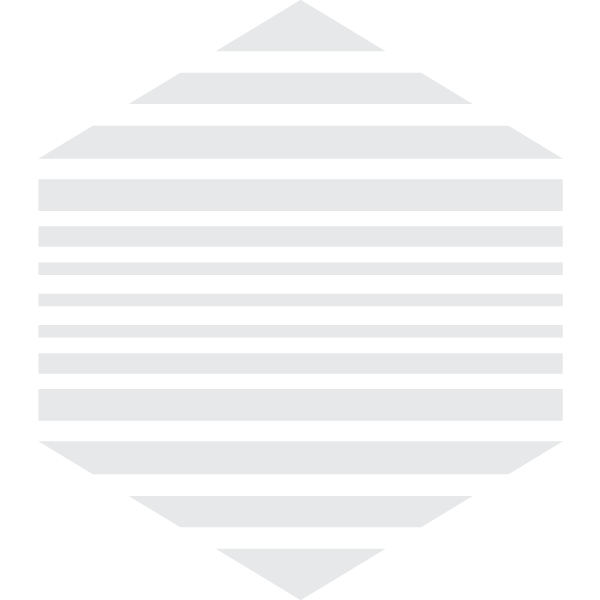 ABOUT BYRON EPP, Inc.
Byron Epp, Inc. is the sole western distributor for the following door manufacturer's: Door Engineering, MegaDoors, & Dynaco.  Our distribution area includes California, Nevada, and Arizona, as well as some overseas projects.
Byron has been very closely involved and instrumental in the engineering as well as manufacturing of these doors. We are involved from early planning starting from communication with the architects and owners in conceptual design to working with the General Contractor and installation of the doors, Byron Epp, Inc. is involved from the start to the completion of the project. We also maintain and service our doors throughout the Western United States. Since specialty doors are our business, we work with other manufacturers of specialty door products around the country.
We have earned our reputation through quality products and customer satisfaction. Our main source of advertising is by means of word of mouth.
We have four offices throughout the Western United States, one in Northern California (Bay Area), one in Southern California (Laguna Hills), also in the state of Arizona and Nevada.
Byron Epp, Inc. was established in 1977 and incorporated in July 1980 as a California C Corporation.  Byron is the sole stockholder.